IT'S HERE! A day early, and I've yet to play it, just had to make a quick post first.
3 and a half years in the waiting, it's finally here! Got the shazzy special edition, pictures included. And by the way, sorry for the head tilting =3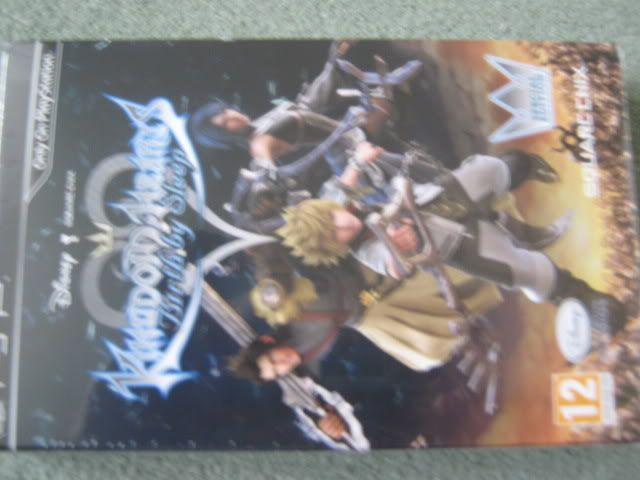 This is the game everything comes with. Looks nice, great art.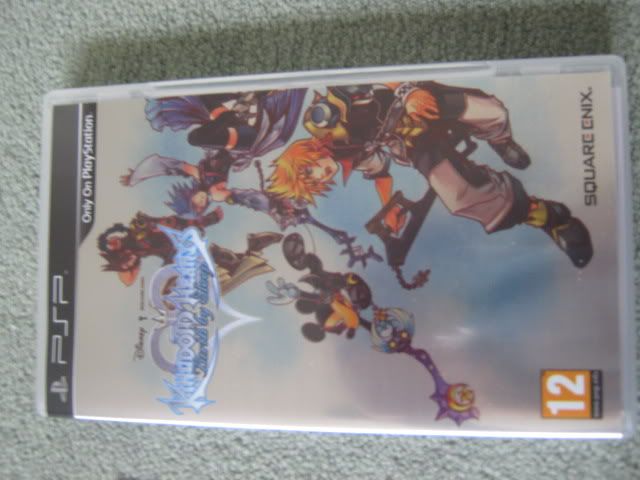 Here's the box itself, with the nice anime art :)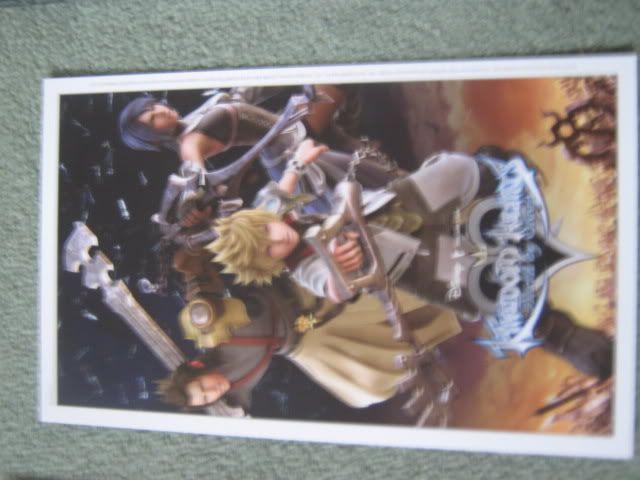 You get two pieces of card with nice images in the set too, here they are. You've seen the art before, but still, it's very nice.
Now the main event - the artbook. Here's the cover.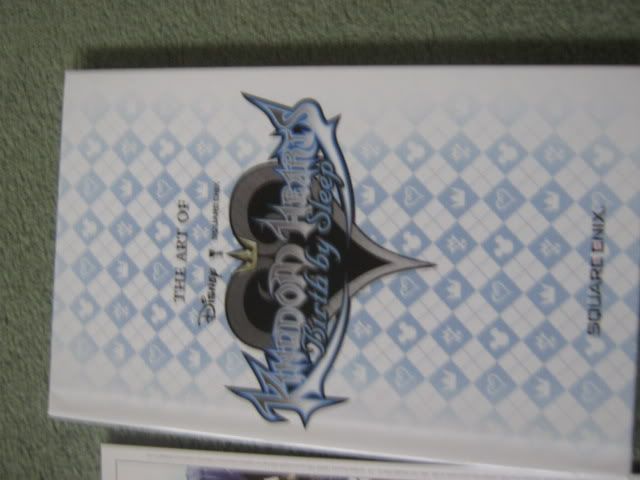 I've got a few pictures, but not all of them - otherwise why would anyone have it? Just a few pictures to show you how nice it is, not to spoil it. Some nice artwork.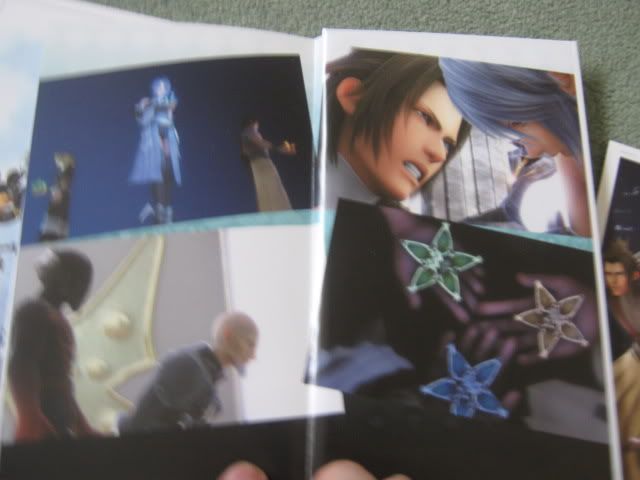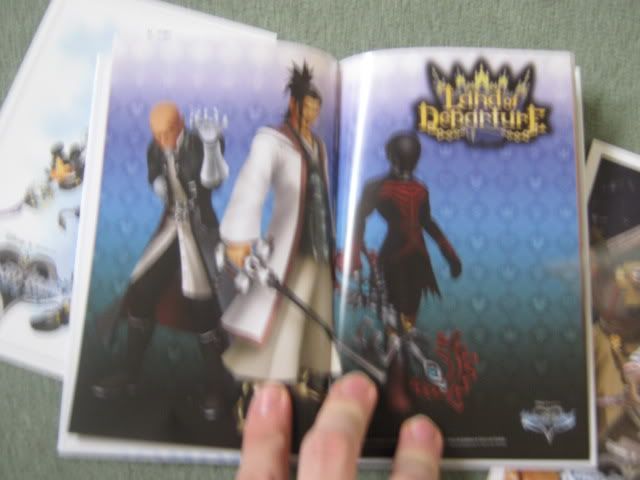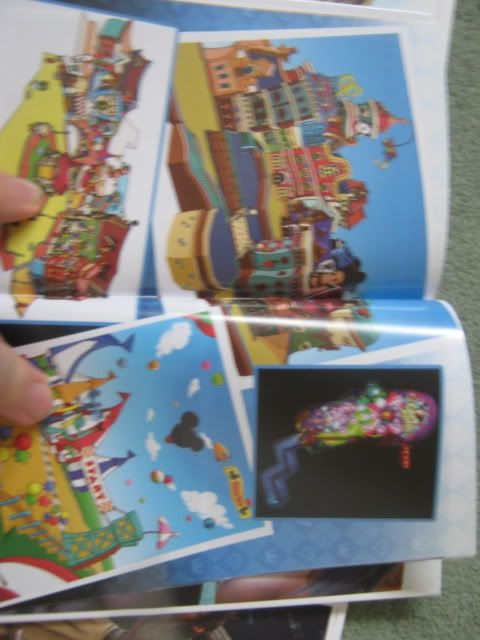 And finally, the whole normal box package.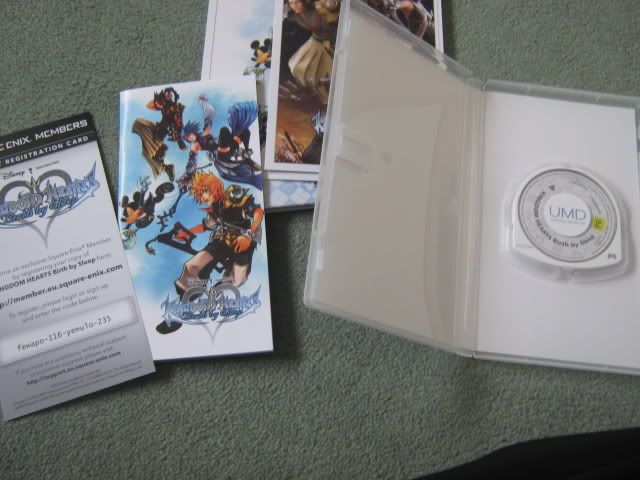 Hope you enjoyed! My views... once I've played it.
And to make the day even better - NEW PHOENIX WRIGHT ANNOUNCED! <3
*faints, then quickly remembers must play BBS and wakes up to do so*